Revolutionising the way drivers and those
that require last mile delivery services connect
custm is a resource partner for freight transport companies requiring dedicated fleet services.
Through our integrated suite of technology, we facilitate the safe, compliant and on-time arrival of goods, on demand. custm has tailored their service to meet the efficiency and scalability requirements of their tier-one clientele, as well as any other organisation that requires a last mile delivery solution.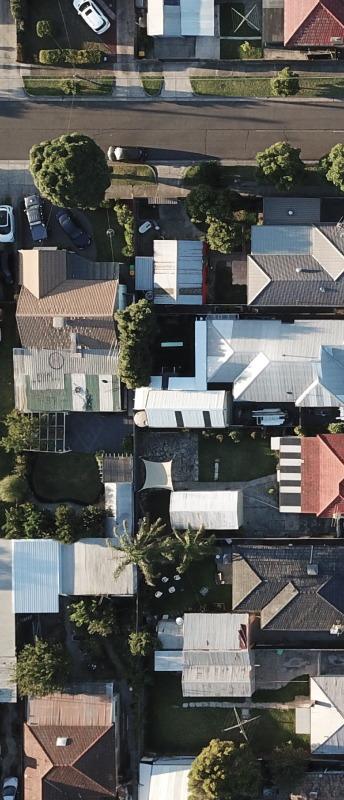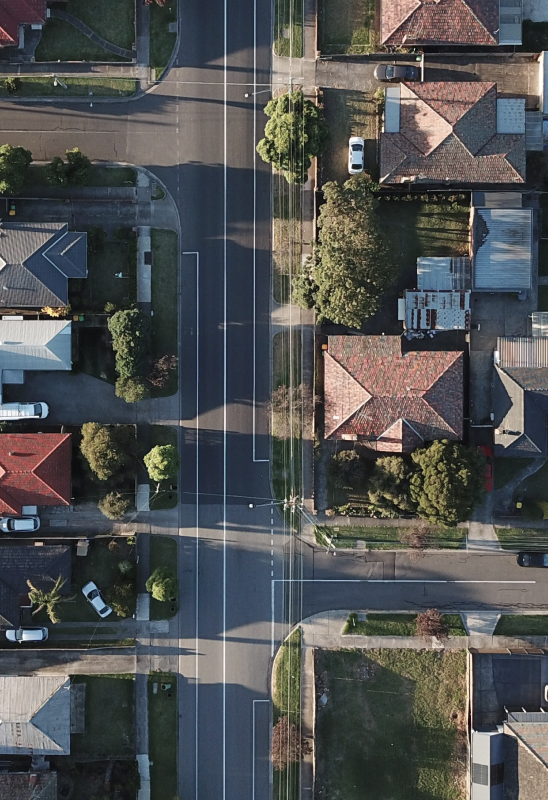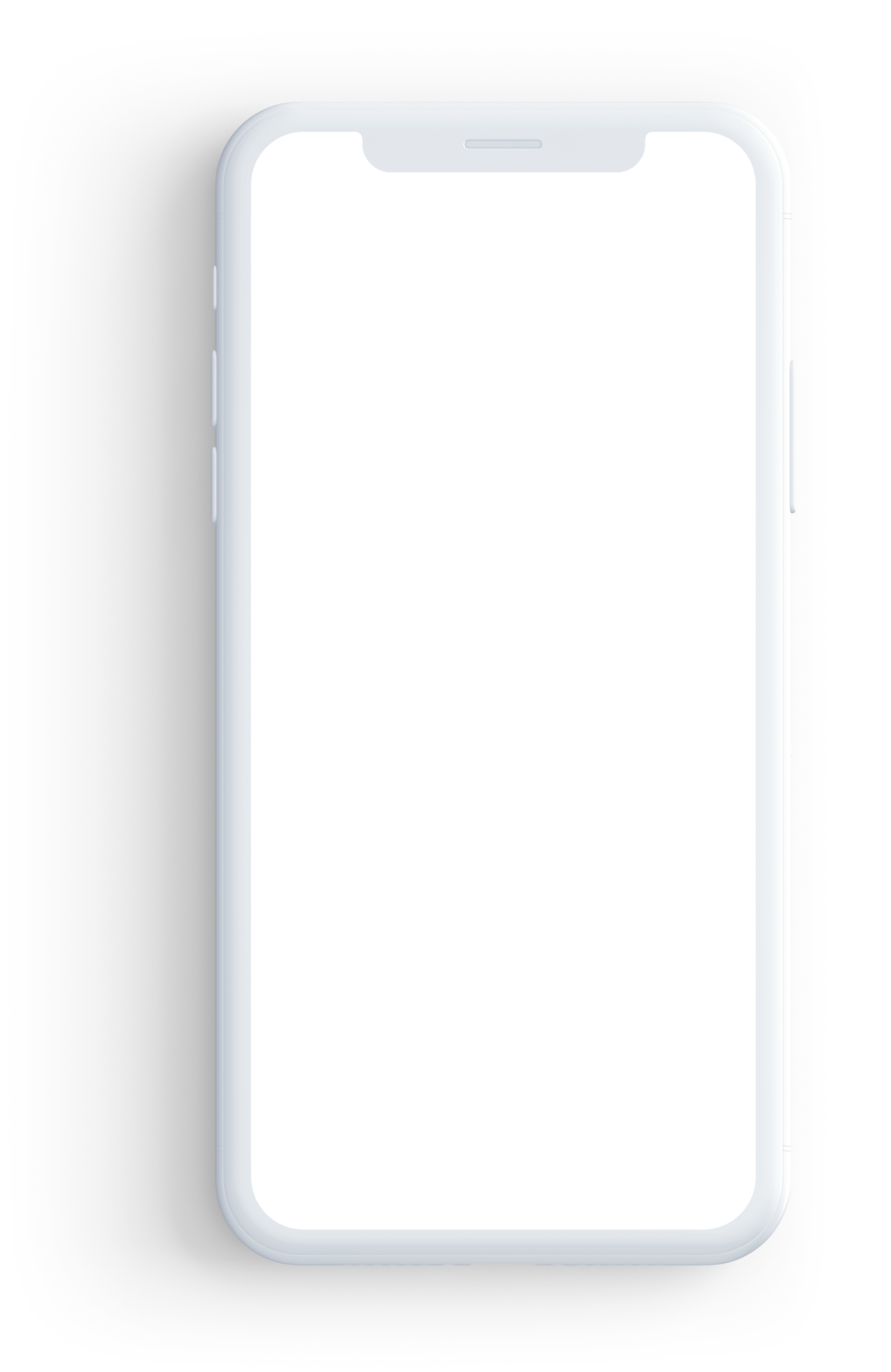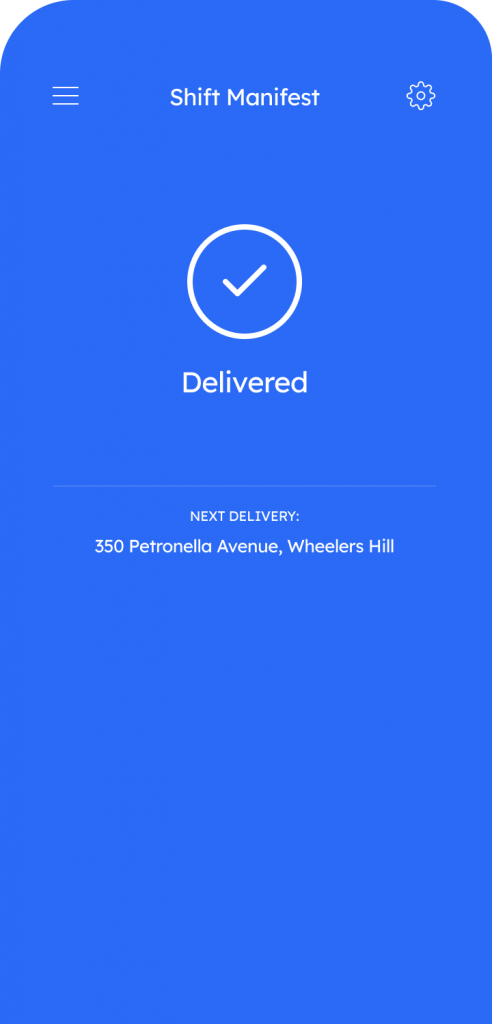 A team of highly compliant fleet drivers supported by cutting edge technology
Our drivers can seemlessly plug into your systems and processes while supported by our Driver App that allows for real time issue resolution ensuring parcels are delivered as
needed safely and swiftly. Let us move you with safety, accuracy and passion.
1540
3,200,000
>100
2550

Learn and grow, with the opportunity to provide delivery services to the largest transport companies in Australia while having the custm team's full support at every corner.
Lifestyle Flexibility
You decide when and how often you work. Work as much or as little as you want.
Your vehicle, Your Way
Bring your own vehicle, or let us assist you in sourcing the perfect delivery vehicle for you.
Supplement Your Income
Get paid without delay. Your earnings are deposited into your account every week.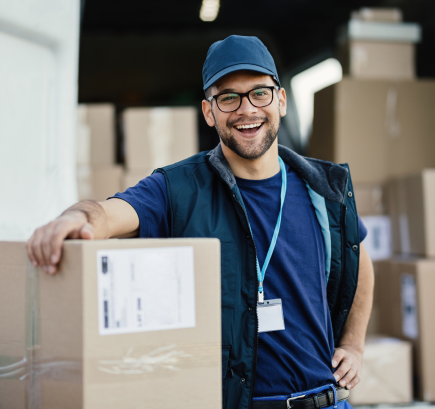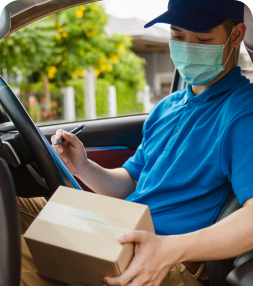 Success Stories
The custm team are an impressive and extremely professional team. What I really appreciate is that they are collaborative and flexible to work with. When we were in desperate need for drivers for our NSW operation, they were able to supply at short-notice without compromising on quality.
James Hucker
National Fleet Manager
CouriersPlease
Driver Stories
I've been working in logistics for over 4 years now. None of the places I've worked have given me the outstanding experience that custm has provided for me.
I've been promoted from a driver to driver ambassador within a month and the team is constantly giving all the drivers and myself recognition of our hard work.
My favourite thing about working with custm is the fact that they have given me opportunities to portray skills and knowledge that I didn't know I had and wasn't able to provide at other depots. Overall an amazing company that has provided a comfortable working place for everyone!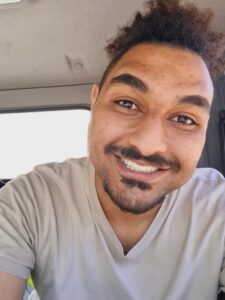 Hamza Hallak
Driver Ambassador
Success Stories
Absolutely happy and impressed with the support custm provide us.
Getting actively involved with your teams with the weekly toolbox meetings shows a great deal of professionalism and care towards your drivers.
It's that level of care that makes the decision to use Custm first over other competitors easier.
Brett Herrick
Fleet Manager
FedEx
Success Stories
The Customised Team are second to none. Outstanding service! They have helped the Allied express team when we were stuck between a hard rock and a place. A Quality service that prides themselves on reliability and honesty.
Raed Assafiri,
M Operations Manager,
Allied Express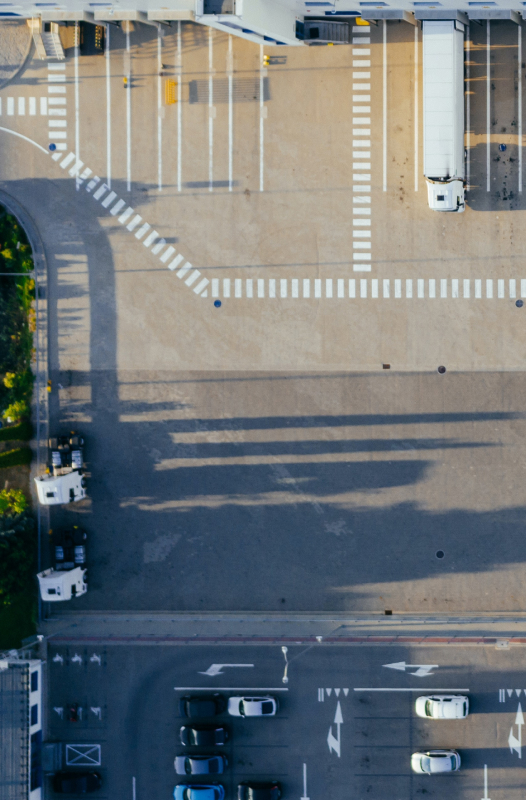 Get in
Touch
For a tailored discussion and to have all your questions answered, fill out the form below or call us on (03) 9793 7262
"*" indicates required fields